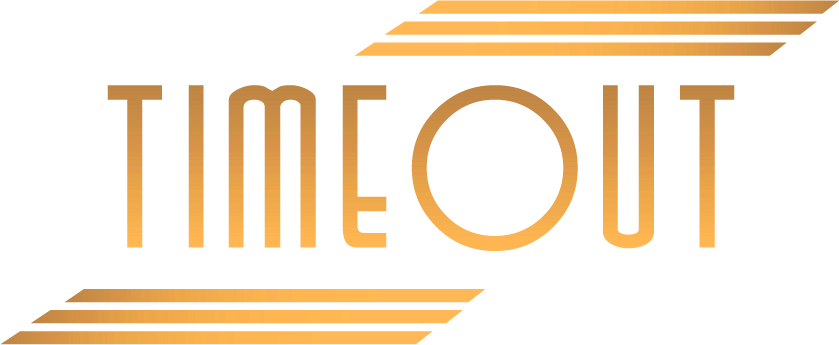 TimeOut
More fixes!
Log.
Fixed UI scaling issues for different resolutions. As long as it is 16:9, the game should display correctly.
Added a brightness slider. For some of you who face the issue with bright lights, could you adjust this setting and see if the game displays correctly?
Reduced the delay for the dialogues to fade out.
Shifted the placement of the barman in the casino so that it should not block the stairs view.
Fixed some issues with colliders acting funky.
Replaced the casino shootout soundtrack with the main casino theme.
Replaced the elevator soundtrack to the gramophone soundtrack.
Removed the soundtrack for the grand hall entrance.
Files
TimeOut_Windows.zip
750 MB
May 12, 2020